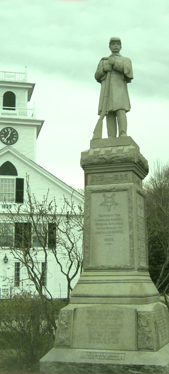 Welcome!
Welcome to the Town of Bennington's official web site! We will provide you with the information you need on our community, its services, departments and their hours of operation. You'll also find all the information you need to communicate with the town official that can best answer your questions.
Announcements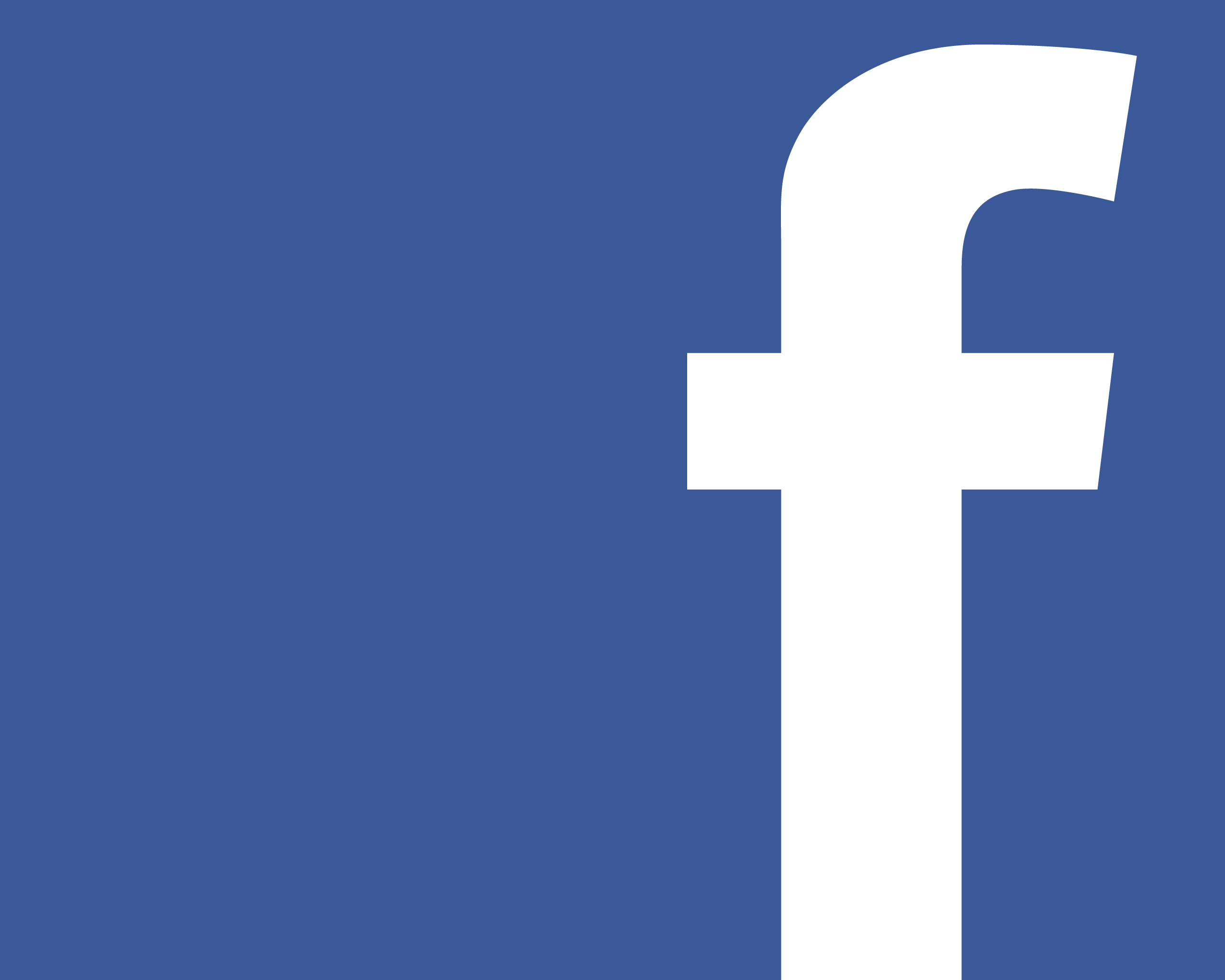 'Like' us on Facebook - Town of Bennington, NH - Municipal
---

Starting Monday, July 10, 2017 the Town has switched vendors for our online property tax & utility payments. Customer pays the convenience fee.
You can still utilize this online payment site to check balances or if your mortgage company has paid your taxes. Please contact Kristie LaPlante if you have any questions or if you need assistance completing your transaction.
---
Bennington Street Lighting Proposal
The Board of Selectmen (BOS) and the Bennington Energy Committee (BEC) have developed a Street Lighting Proposal which will be the subject of a July 26, 2017 Public Informational Hearing.
A Public Informational Hearing to discuss the Street Lighting Proposal is scheduled for Wednesday, July 26, 2017 at the Bennington Town Hall at 6:30 p.m. If you are unavailable to attend this meeting please take a moment to share your concerns, thoughts, and/or comments by email to This email address is being protected from spambots. You need JavaScript enabled to view it. or by calling Town Hall at 588-2189.
We will be sure to include your comments at the Public Hearing.
Bennington Street Lighting Proposal