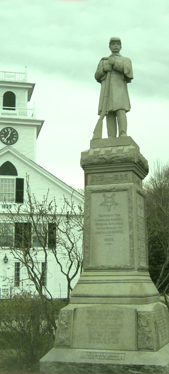 Welcome to the Town of Bennington's official web site! We will provide you with the information you need on our community, its services, departments and their hours of operation. You'll also find all the information you need to communicate with the town official that can best answer your questions.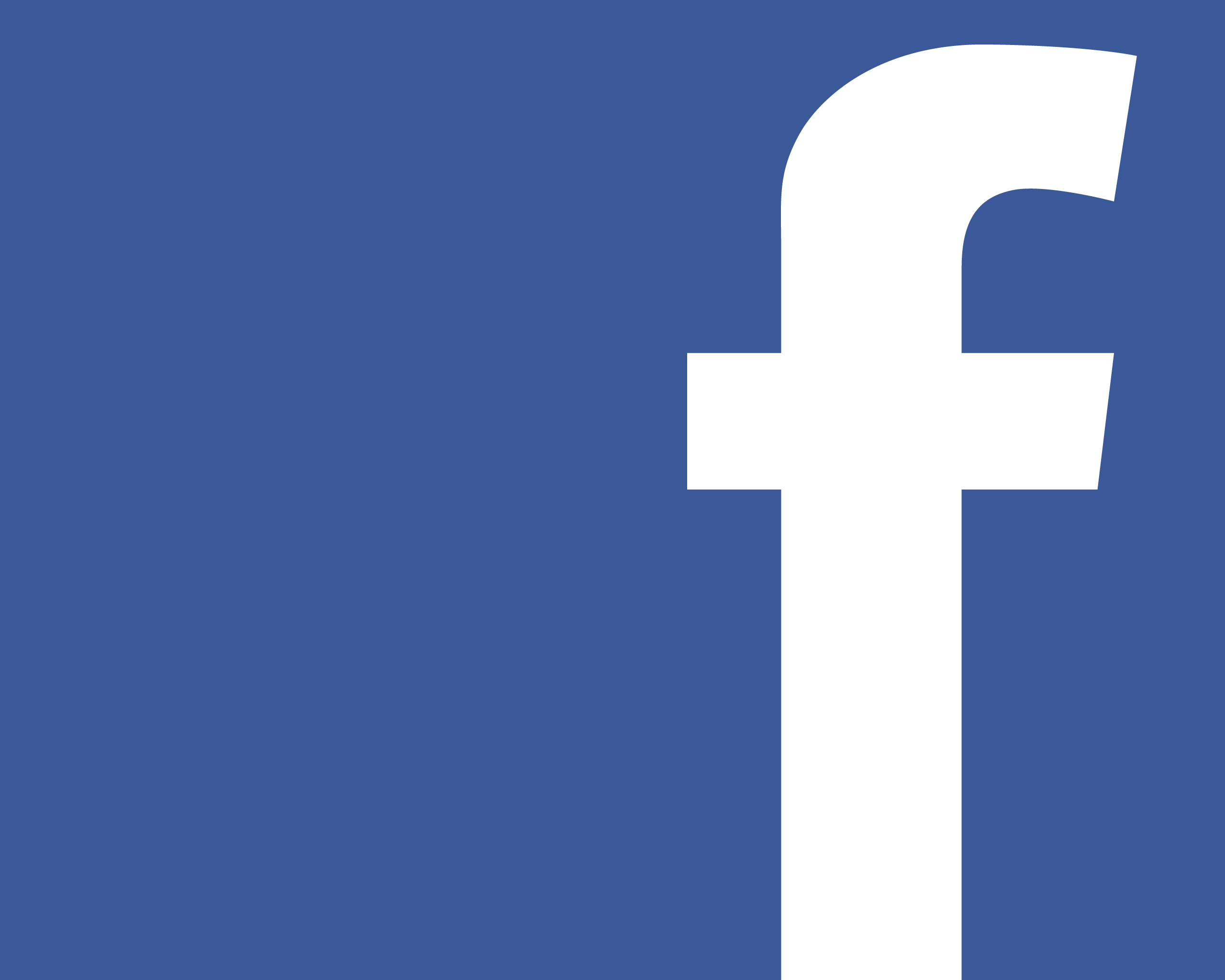 'Like' us on Facebook - Town of Bennington, NH - Municipal
We need your help! We are in the process of gathering new photos for the picture slider above.
If you have a photo you would like to share to be put on the Town's website please
email

This email address is being protected from spambots. You need JavaScript enabled to view it.

Thanks!
Fuel Assistance is coming to the Grapevine!
4 Aiken St - Antrim NH 03440
(603) 588-2620
WHAT: Drop-in Appointments at The Grapevine to apply for Fuel Assistance. Staff from the Southern NH Services will be on hand to accept and assist in your application.
WHEN: Tuesday, November 14th from 9-1.
What do I need to do before I come?
Visit the SNHS website to view and print the forms you will need to complete in advance;
OR stop in to The Grapevine to pick up the forms.
Find forms online at http://snhs.org/programs/energy-programs/low-income-home-energy

For more information click to view the flier & the Energy Customer Documentation Checklist
August 17, 2017
Due to a leak, water service has be shutoff to the Catholic Cemetery and
Evergreen Cemetery on Old Stagecoach Road until further notice.
Looking for Town Tax Maps? Click here

Starting Monday, July 10, 2017 the Town has switched vendors for our online property tax & utility payments. Customer pays the convenience fee.
You can still utilize this online payment site to check balances or if your mortgage company has paid your taxes.
Please contact Kristie LaPlante if you have any questions or if you need assistance completing your transaction.